Leigh Film Community Cinema
Leigh Film are planning to build our own, purpose-built community cinema space on the 4th floor of the iconic Leigh Spinners Mill, built entirely by volunteers with an eco-friendly, previously loved and recycled ethos.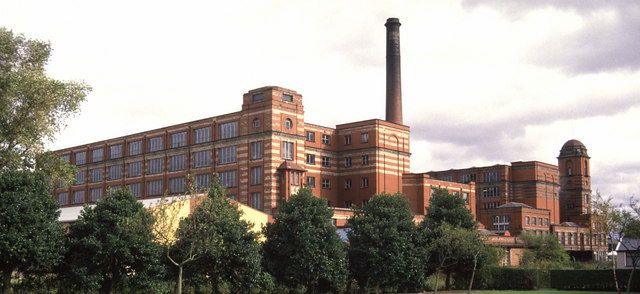 Having our own Community Cinema at Spinners Mill will give us more flexibility with screening, providing more opportunities for special groups to have their own events. For many people attending a multiplex can be a challenging experience that's why we want to create a welcoming and safe environment for young people to enjoy the cinema experience.
It will also allow us more opportunity to be spontaneous with our screening falling in with national and local celebrations. We will have a regular monthly film society, Saturday family matinees, film seasons, genre specific programmes and a young film club.
| | |
| --- | --- |
| At the end of February 2020, we received a fantastic donation of 140 Imax cinema seats from the London Science Museum, who were starting a refurbishment of their own theatre. It took our team of six volunteers and three long wheelbase vans nearly 48 hours to first dismantle the seats, load them by hand into the vans, drive them back overnight and the next day, unload & lift them to the 4th floor of Spinners Mill. | |
Creating our own purpose-built cinema was never going to be easy and with the Covid-19 Virus Pandemic having forced us to postpone all film screening events, funds are now running pretty low for this project. So, we came up with a fantastic idea and launched a fundraising appeal to 'Sponsor a Cinema Seat' which is now closed.
The future is exciting and we can't wait to get started! Make sure you follow all our social media for regular updates.
Wigan & Leigh Adult & Young Carers Project
Leigh Film runs seperate film screenings for both Adult and Young Carers living across the Wigan & Leigh area. This is being provided in partnership with Wigan Council, Wigan &amp Leigh Carers Centre and Wigan & Leigh Young Carers.
Click the picture on the left to read an article about
our Carers Project from the Wigan Post on
Thursday 9th January 2020 by Andrew Nowell
We hold our screenings at Leigh Spinners Mill, Park Lane, Leigh on the 2nd floor in the Conference room with full high-definition cinema equipment.
The Young Carer screenings are private and organised by the various carers groups. We hold screenings every month and for all age groups. Please contact your support person or Wigan & Leigh Young Carers for more information. We also provide sensory ear protectors for carers who would like to use them.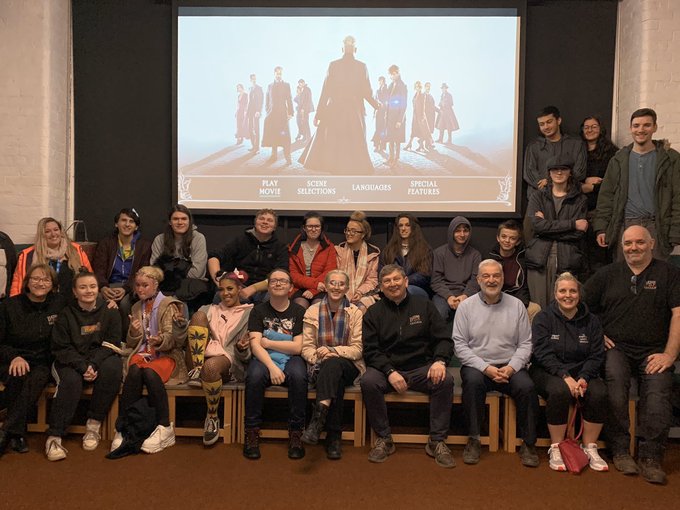 Our Adult Carer screenings are open to all and our programme of films is listed below together with times and dates. Again, please contact Wigan & Leigh Carers Centre for more information.